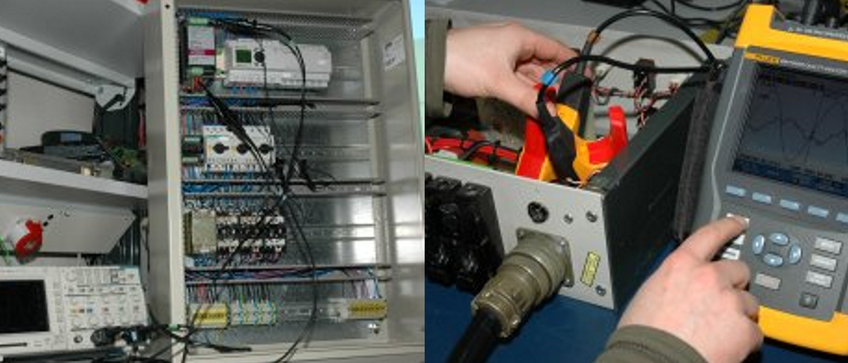 Automation engineering
Construction and programming of electrical control systems (based on PLC).


Construction of electrical devices and control cabinets.
Construction of electrical controls (e.g. temperature control units for furnaces) and other electrical equipment.


Installation, modification and repair of electrical systems
(starting from the socket).


Maintenance of uninterruptible power supplies (UPS).


Advice on technical security issues in the electrical sector.
Inspection of electrical appliances and equipment (DGUV Vorschrift 3).


Training to qualified electrician for specified activities.