The Center
The Max Planck-UBC-UTokyo Center for Quantum Materials is a collaborative venture between the Max Planck Society (Germany), University of British Columbia (Canada), and the University of Tokyo (Japan) featuring internationally recognized leading scientists and extensive infrastructure for research in quantum materials. This partnership supports collaborative projects, scholarly exchanges, annual workshops, and joint schools for graduate students and postdoctoral fellows. The Center provides a platform for interdisciplinary exchange and cooperation and is led by three co-directors:
Prof. Bernhard Keimer (MPI for Solid State Research, Stuttgart)
Prof. Andrea Damascelli (University of British Columbia, Vancouver)
Prof. Ryo Shimano (University of Tokyo, Japan)
The projects
For a list of the current projects, please click here.
Your profile
Successful applicants will be outstanding and highly motivated scientists with a strong background in physics or chemistry. Strong publications on quantum materials and enthusiasm for collaborative research are expected.
Postdoc Application
Applications are currently closed !

The postdoc application must contain a curriculum vitae, a publication list, and a research statement. In addition, candidates should arrange for two reference letters to be sent directly to the same address.
The Max Planck-UBC-UTokyo Center for Quantum Materials is committed to employing more disabled individuals and especially encourages them to apply. The Center seeks to increase the number of women in those areas where they are underrepresented, and therefore explicitly encourages women to apply.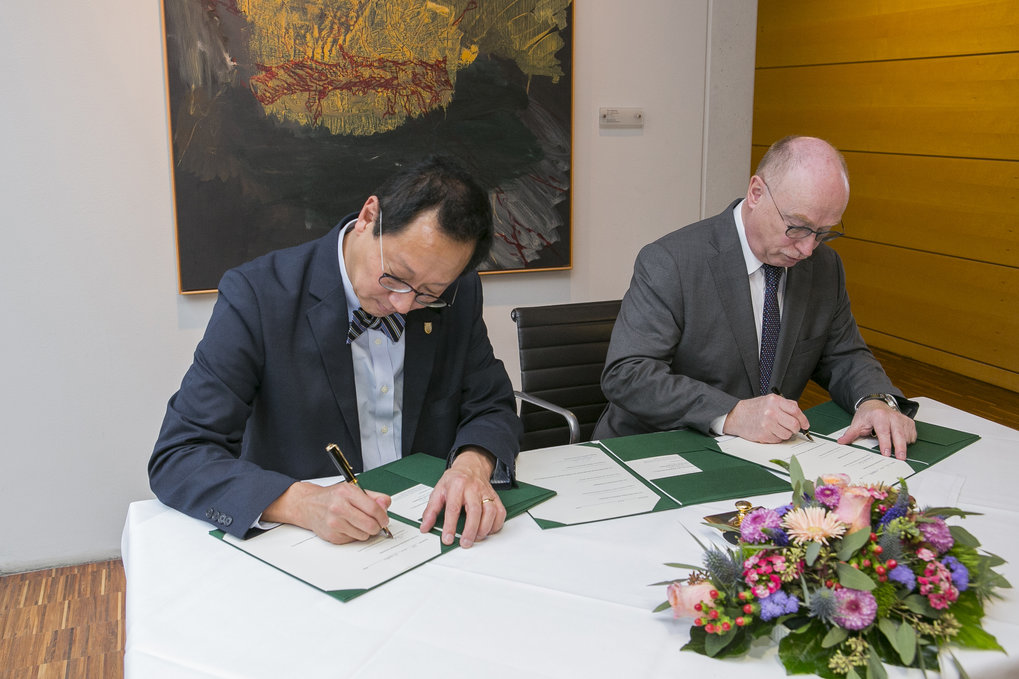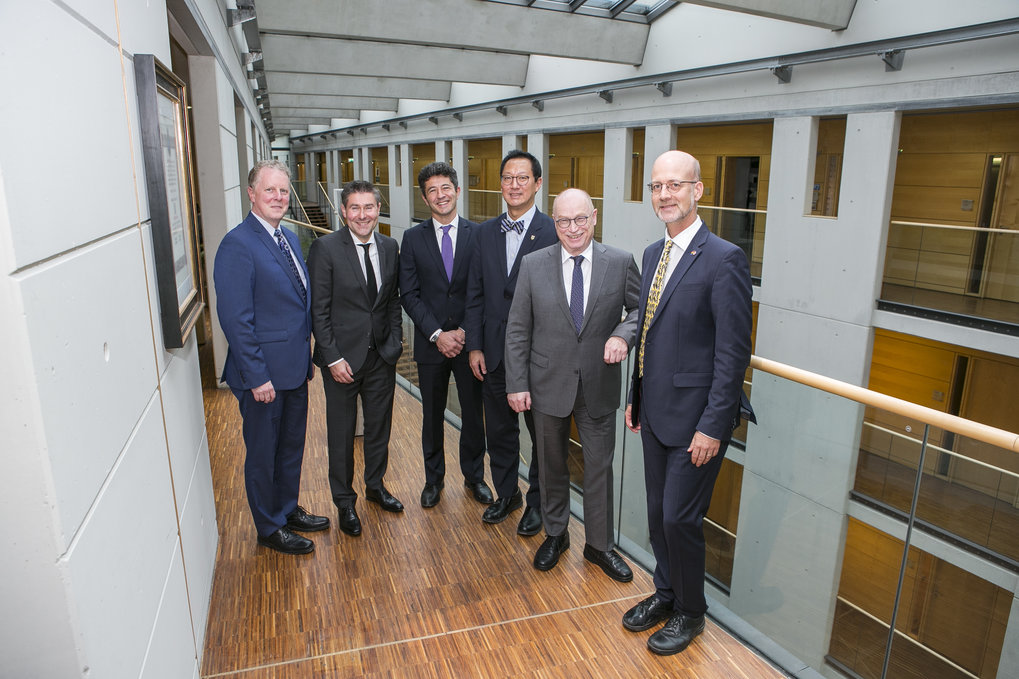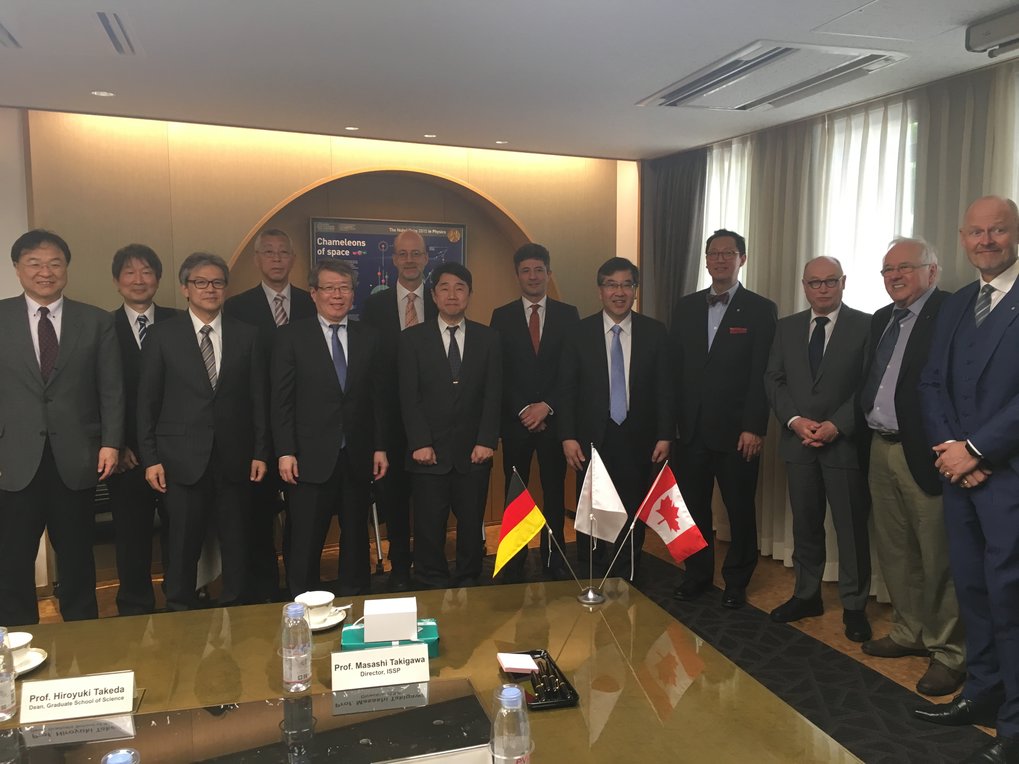 Welcome
The Max Planck Gesellschaft, the University of British Columbia Center for Quantum Materials and the University of Tokyo provide a forum for interdisciplinary cooperation between physicists, chemists, and materials scientists working in the field of quantum phenomena in complex materials.
The diverse collaborative projects of research groups within the Max-Planck Society of Germany, the University of British Columbia in Canada and the University of Tokyo, Japan include the synthesis and exploration of novel d- and f-electron compounds exhibiting symmetry breaking phenomena such as magnetism, orbital ordering and superconductivity; the investigation of the properties of surfaces and interfaces in correlated materials, ranging from catalytic activity to electronic reconstructions; the refinement and application of advanced spectroscopic methods such as spin-resolved ARPES, resonant x-ray reflectivity and high-resolution RIXS; and the theoretical study of strongly correlated and low-dimensional quantum systems.
A central mission of the Centre is to establish research opportunities at different stages of the scientific career, with flexible appointments between a few months as a visiting scientist and a few years as a postdoctoral fellow or a PhD student. At present, we have an opening for a number of top-tier Max-Planck-UBC-UTokyo fellowships which offer excellent candidates the chance to conduct research in a collaborative project of our international setting. In addition, a number of postdoctoral and PhD student positions are available within individual groups participating in the Centre.
The Center also creates new educational opportunities for students: This includes joint summer and winter schools and undergraduate jobs where students will get to know a different scientific culture and environment at an early stage of their careers.