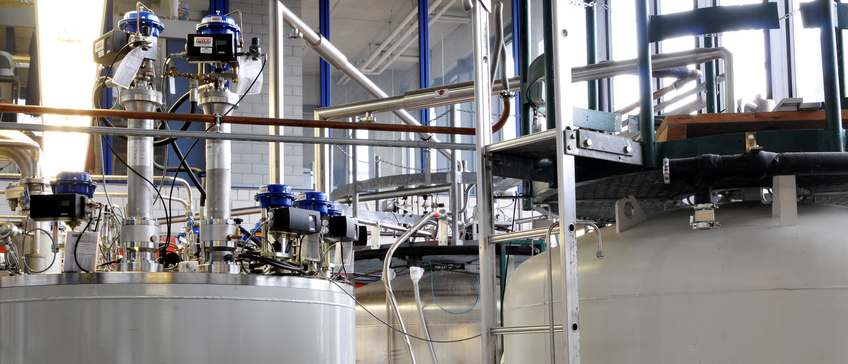 Service Group "Low Temperature"
The Service Group "Low Temperature" advises and supports the members of staff of the two Max Planck Institutes concerning all cryo-technical questions and issues. Additionally, it supplies the Institute with cryogenic-liquefied and technical gases.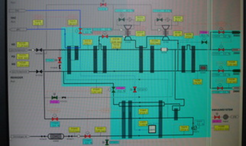 The Service Group Low Temperature provides information about:
- Liquid Helium
- Liquid Nitrogen and Argon
- Technical Gases
- Low-temperature stock
- Security



Safety precaution indications
Liquefied gases (LHe, LN2) and technical gases MUST be handled and used according to the "Allgemeinen Sicherheitstechnischen Vorschriften und Gesetzen" (TRG, UVV, GGVS, etc.).
Prior to the use of these media the user has to contact the TTS department to learn about possible danger and the recommended or regulated preventive measures.
All members of the Institute are committed to attend an introduction in the TTS department prior to the first use of liquid He or the LHe vessels.
Manipulation of any nature of the safety mechanism are strictly forbidden. The user is responsible for damages arising from its manipulation.


Indications for the TTS group
Orders for LHe have to be placed 2 days in advance by registering the order on the order list in Room 2H7.
All LHe and LN2 vessels are property of the TTS department.
All departments of the Stuttgart Max-Planck-Institutes can order technical gases at the TTS department including settling of account.