StEM trat dem Institut bei
Das Stuttgarter Zentrum für Elektronenmikroskopie (StEM) des Max-Planck-Instituts für Intelligente Systeme (MPI-IS) trat am 1. April 2015 unserem Institut bei. Der Transfer des von Prof. Dr. Peter van Aken geleiteten Zentrums resultierte aus der wissenschaftlichen Neuausrichtung des MPI-IS und stärkt unsere analytischen Möglichkeiten. Wir freuten uns, unsere neuen Kolleginnen und Kollegen am 1. April 2015 mit einer kleinen Veranstaltung im Auditorium zu begrüßen zu können.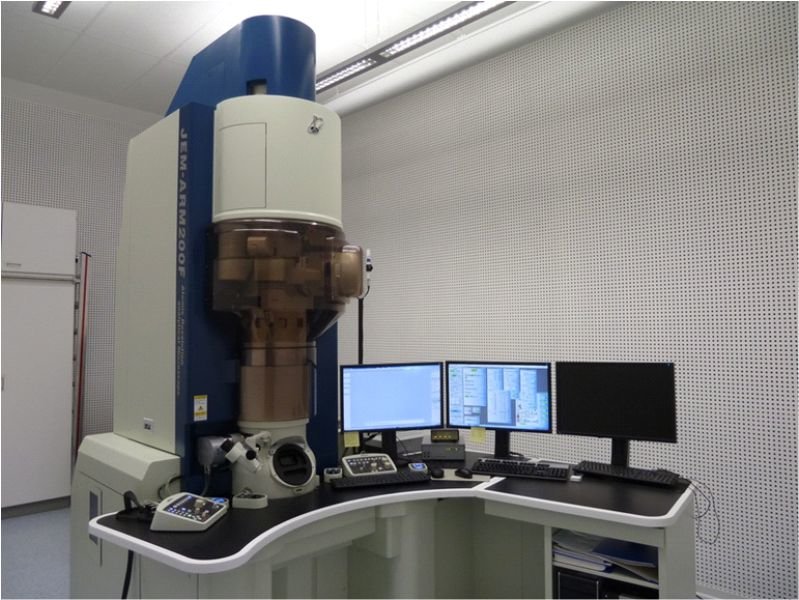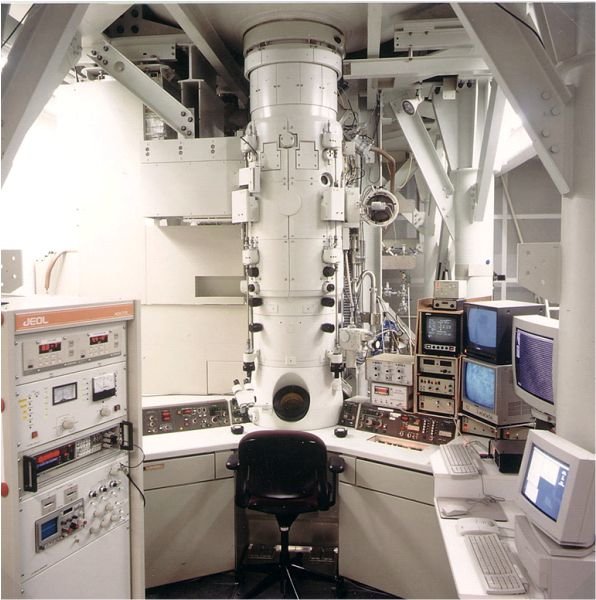 StEM has joined FKF
On April 1, 2015 the Stuttgart Center for Electron Microscopy (StEM) of the Max Planck Institute for Intelligent Systems (MPI-IS) has joined our Institute, MPI-FKF. The transfer of the Center, led by Prof. Dr. Peter van Aken, is an outcome of of the scientific evolution of MPI-IS and further strengthens our analytical capabilities. To celebrate the merger, a welcome event was held in the auditorium on April 1.
Research Topic