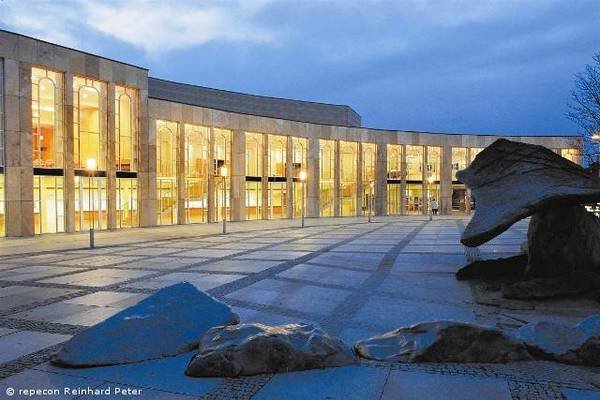 Location
The Conference Forum Schlosspark near Ludwigsburg Palace is situated within two minutes' walk away from the attractive park. These unique surroundings provide the perfect opportunity for a short walk during conference breaks and ensure that every guest is happy to come back to Ludwigsburg.


Residential Palace
The famous Residential Palace, one of the largest baroque palaces in Europe, is nearby the Forum am Schlosspark. The Swabian Versailles with its extensive "Blooming Baroque" gardens is perfect for a stroll in regal style. Guided tours with a difference add to the charm of a morning or afternoon in Ludwigsburg's palace. Enjoy finding out all the secrets of dukes and kings from a valet or chambermaid as you walk through the chambers. In addition to the Porcelain Manufactory, the palace also houses a ceramic and fashion museum as well as a baroque gallery. The Residential Palace is a leisure paradise for the discerning.


Baroque city
In just five to eight minutes, you can reach the city centre which also exudes baroque flair. In addition to the attractive architecture, Ludwigsburg has a large number of interesting shops. The true centre is the market square with its arcades, dating back to the eighteenth century. The square is home to various cafés and restaurants which invite you to stay a while and enjoy the dynamic town culture.