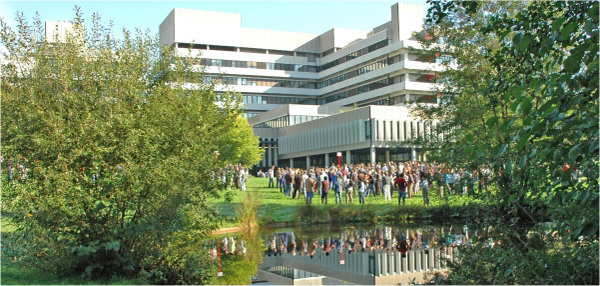 Compatibility of Research and Family
The compatibility of research and family is a matter of concern to us and requires the support of our employees in various areas.

Our institute advises and supports our employees on the provision of care and accommodation for children. In addition to our own day-care centre named "Forscherzwerge" for zero to six 6 year old children, we actively support our employees while searching kindergarten and school places. The Max Planck Society has signed a contract with the pme Familienservice to provide care (also for elderly care).