Milling

The following milling machines are available in the Central Mechanical Workshop:
Conventional milling machines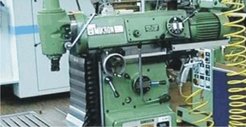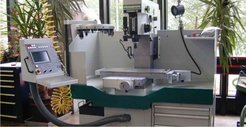 Computer-controlled machines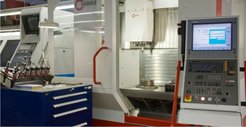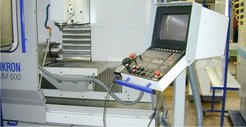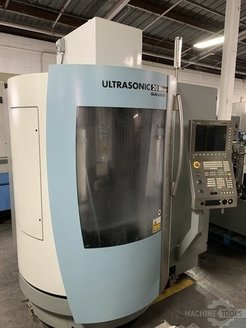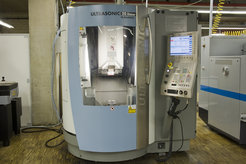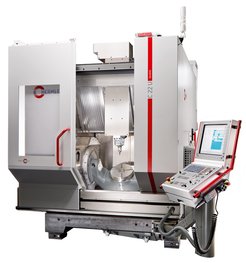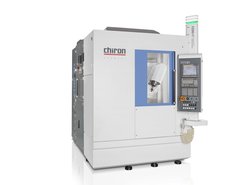 Maximum travel in the milling area is (940 x 500 x 500) mm along the X Y Z axes.
With the different control systems of our CNC controlled machines we can perform all machining operations from simple milled parts to complex 3D profiles.
For 3D modelling we also offer an external programming station with online connection to the workshop machines. For data transfer from CAD programs we prefer the .sat or .iges interfaces.
5-axis ultrasonic hard processing / high-speed milling
With our Ultrasonic 20 linear machining centre we can not only offer spindle speeds of up to 42,000/min., but also simultaneous five-axis machining thanks to an NC rotary attachment.
The integrated Ultrasonic technology allows a broad range of machinable materials, not only the conventional ones used in engineering, but also the so-called advanced materials like e. g. mother of pearl, glass, sapphire, zirconium oxide, aluminium oxide, etc.
The size of the parts is limited by the machine travel, 200 mm each on the X and the Y axis, and 280 mm on the Z axis.
In optimum conditions we can manufacture high-precision parts with a surface finish of up to Ra < 0.2 μm.